Jan. 13, 2022
Dehydration by Adsorption Advantages of Molecular Sieves:
Very low dew point and water content can be obtained
Best suited for large volumes of gas under very high pressure
Dehydration of very small quantities of natural gas at low cost
Insensitive to moderate changes in gas temperature, flow rates, and pressure
They are relatively free from problems of corrossion, foaminig, ect
Some types can be used for simultaneous dehydration and sweetening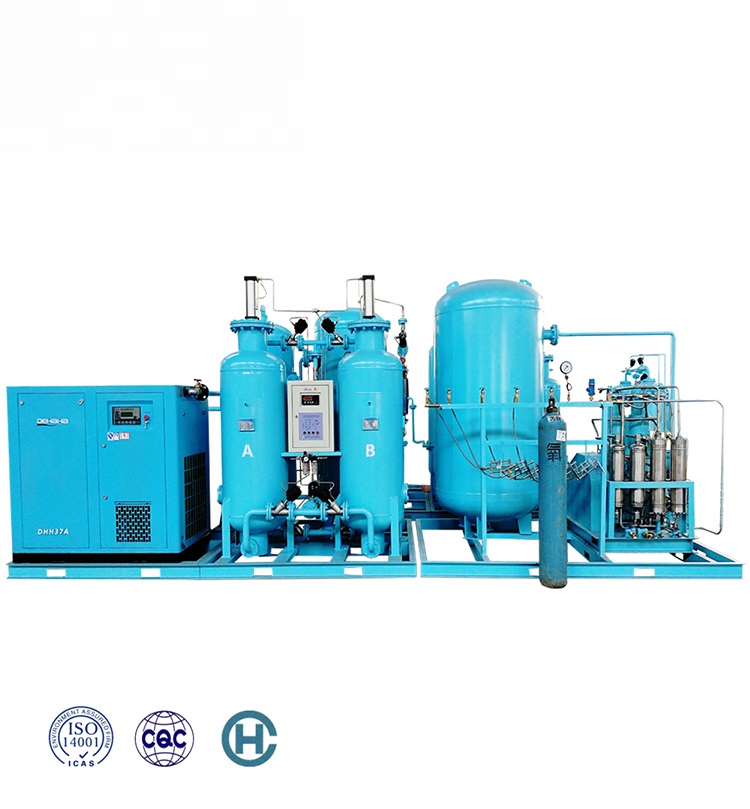 FEIZHOU series molecular sieves are mainly used for the cryogenic drying of general industrial gases, the removal of H2O and CO2 in the purification system of the air separation unit, and the desulfurization (removal of H2S and mercaptans) and CO2 of natural gas and other hydrocarbons. The FEIZHOU series molecular sieve meets the individual needs of different customers.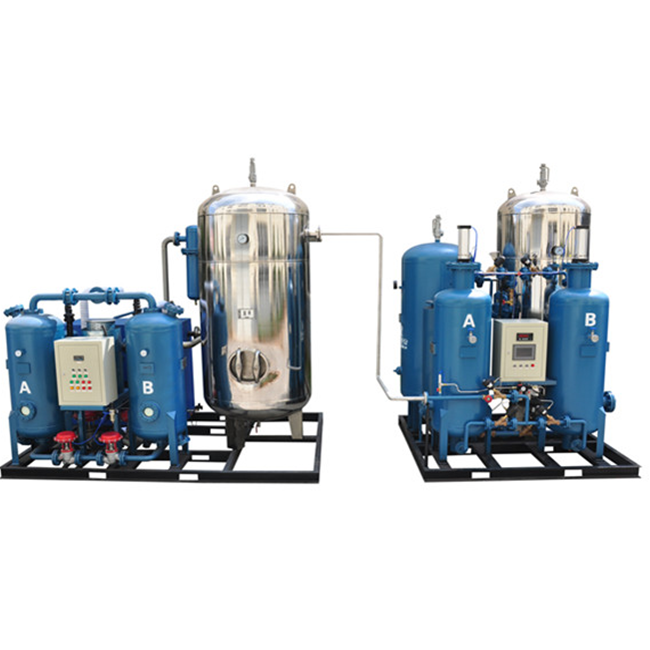 Compared with traditional 13X molecular sieves, FEIZHOU series molecular sieves have larger adsorption capacity and faster adsorption speed for various impurity gases; especially for the purification system of air separation plants, the regeneration cycle can be extended by 50-100%, The energy saving effect is remarkable.
**The above information is for customers' reference only. Performance characteristics vary depending on specific application. please contact us by email at info@fznewmaterials.com if detailed application method for molecular sieve needed.