Product description

Molecular sieve is a kind of uniform microporous, mainly composed of silicon, aluminum, oxygen and some other metal cation adsorbent or film material, the pore size and general molecular size, according to its effective pore size to screen a variety of fluid molecules. Zeolite molecular sieve refers to those with the role of molecular sieve natural and artificial crystalline silicon aluminate. Zeolite molecular sieve due to its unique structure and performance, has become an independent discipline, the application of zeolite molecular sieve has been throughout the petrochemical industry, environmental protection, biological engineering, food industry, medicine and chemical industry and other fields. With the development of various industries in the national economy, the application prospect of zeolite molecular sieve is increasingly broad.
Model

13X-HP

Color

Light gray

Nominal pore diameter

10 angstroms

Shape

Sphere (ball)

Diameter (mm)

0.4-0.8

1.6-2.5

Loss on Ignition (wt%.575℃, 1hr)

≤1.0

≤1.0

Bulk density (g/ml)

≥0.62

≥0.62

Crushing strength (N)

/

≥30/piece

Static H2O capacity (wt% RH60%,25℃)

≥30

≥30

Static CO2 capacity(wt% 250mmHg, 25℃)

≥19.8

≥19.8

Attrition (wt%)

≤0.2

≤0.2

Particle Ration (%)

≥95

≥97

N2 capacity(ml/g,)

≥8

≥8

N2/O2 Selectivity(a,)

≥3

≥3
Application:
1. Sodium molsieve Industrial sieve beds used for industrial oxygen concentrator in Waste water treatment field.
2. Sodium molsieve beads used for oxygen concentrator in Aquaculture field for fish farming.
3. Sodium molsieve bead for oxygen concentrator 1-5L/Min in medical oxygen market.
4. Oxygen concentrator sieve bed material for ozone production filed.
Our Services
We hope we can bring you high quality service.
Our whole staff would keep hard and innovative in work to provide qualified product and good service.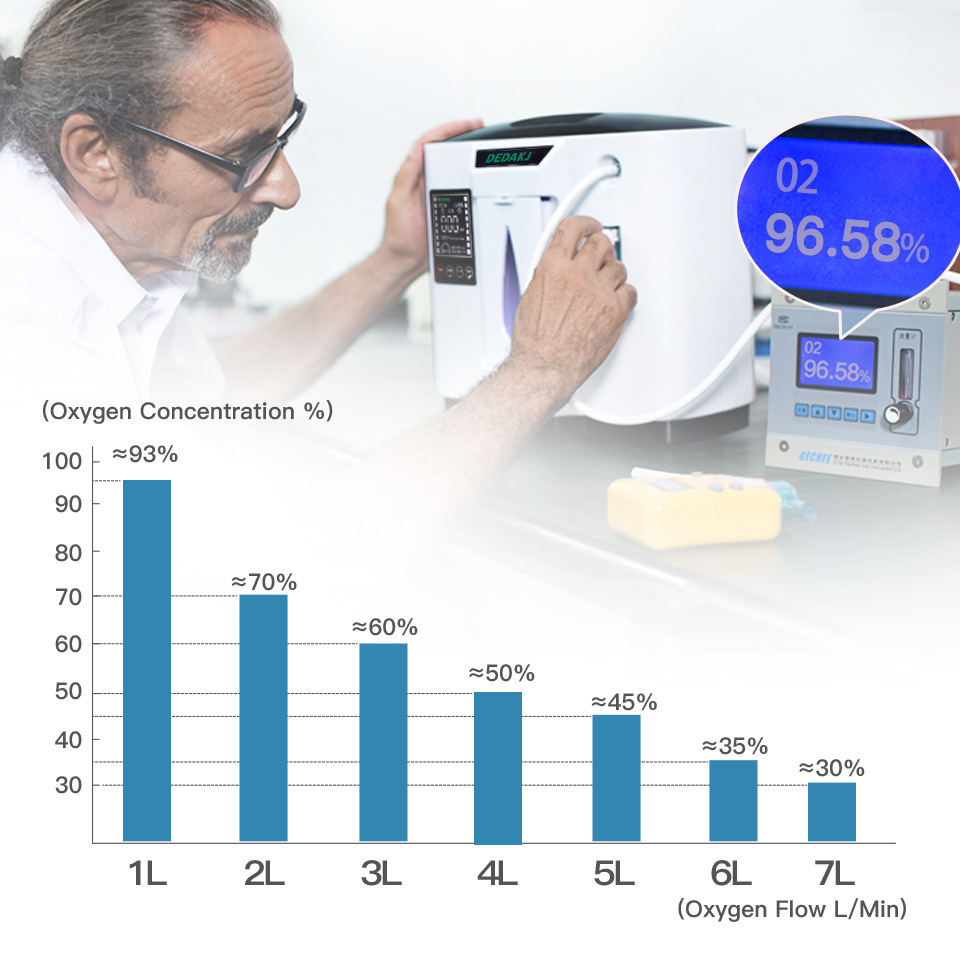 Hand & Storage Recommendation
Molecular Sieve should be handled to avoid generation of dusty conditions at the workplace. Storage in a dry warehouse is recommended. Open packages should be resealed to prevent contamination and adsorption of water or other gases and vapors. The material in bag-in-box should be used within 12 months,while bag-in-steel drum should be used within 24 months.
Package of lithium & Sodium molecular sieve:
25kg & 125kg / steel drum. palletized with plastic film for lithium molecular sieve
Packaging & Shipping
1. Packaging Details:25KG net woven bag with inner plastic bag. 50KG net in Cardboard Drum. and other packing.You can also choose according to your requirements
2.Delivery Detail:We always provide sea transportation and air transportation.We can also provide according to your requirements.
3.Delivery time:Because of the nature of our products,we always delivery in 21 days.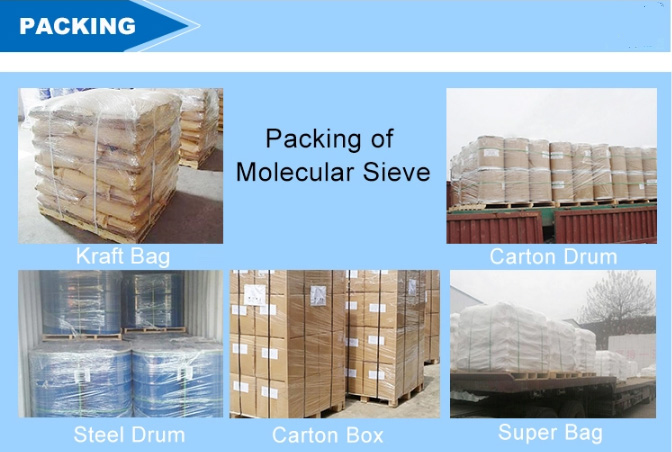 Regeneration
To achieve good operating performance and long life as much as possible, after a certain period of time use must be regenerated .After correct molecular sieve regeneration , make it get the low attenuation of mechanical properties and adsorption
"Note:This is normal specification, in case of a particular application, application, please contact us by email at info@fznewmaterials.com for technical information."