Magnesium Aluminum Silicate Inorganic Gel; Inorganic Thickening Agent; Inorganic Thickener; Thickener
High viscosity of Magnesium Aluminum Silicate introduction:

Magnesium Aluminum Silicate is a kind of crystalloid hydrous magnesium-aluminum silicate mineral,which has very good colloidal properties such as: specific dispersity, high temperature endurance, salt and alkali resistance, and also high adsorbing and de-coloring capabilities. Furthermore, Attapulgite has certain plastic and adhesive characters.
High viscosity of attapulgite clay is produced from attapulgite raw clay after the beneficiation,crushing,immersion,extrusion,stoving,grinding and grading.It is a kind of high viscosity product that depend on the scientific formula and special processing technology.
Magnesium Aluminum Silicate Description
An anti-sag agent is a chemical substance that is added to a surface or mixed with a coating to prevent weakening of the coat due to gravity. The weakening due to gravitational forces is known as sagging.
Anti-sag agents are particularly useful for those applications that use dense coating paints because they are more affected by gravity. Anti-sag agents help prolong the coating's lifetime during and after application by preventing the coating from falling away from the corrosion prone surface to be protected.
As an anti-sagging additive, it can prevent dipping varnish, spray paint and hand sweep paint from sagging. After a long period of storage, the anti-sagging additives can still remain active.
FEIZHOU's inorganic attpulgite anti sagging agent additives impart thixotropy to coatings, even if they are added later. Anti Sagging Agent improves the brushability. If it is added to the pigment paste before dispersion, it can also improve the wetting and dispersion of the pigment. No need to use methanol ethanol and other activators to get soft, easy-to-use and fully gelled inorganic attpulgite
Anti-sagging and increase of film thickness
Due to the pseudoplasticity and thixotropy that feizhou attapulgite products provide to formulations with high solids content, it is possible to achieve good sagging control in thicker layers.
An anti-settling agent is a chemical compound used to delay the drying and solidification of a paint pigment during storage or after application on a metallic surface.
Our aim is to help more paint manufacturers to achieve a leading position in the market by improving the thixotropy, thickening, sagging resistance and sedimentation resistance of paint.
| | | | | | |
| --- | --- | --- | --- | --- | --- |
| Item/Model | FZ80 | FZ40 | FZ30 | FZ20 | S20 |
| Disperse viscosity (mPa.S) | ≥2000 | ≥2500 | ≥2200 | ≥2000 | ≥4000 |
| Residue on wet sieve (325mesh) | ≤5% | ≤5% | ≤5% | ≤5% | ≤5% |
| Moisture(%) | ≤15 | ≤15 | ≤15 | ≤15 | ≤15 |
| pH value | 8~10 | 8~10 | 8~10 | 8~10 | 8~10 |
| Bulk density | 0.54-0.6 | 0.54-0.6 | 0.54-0.6 | 0.54-0.6 | 0.54-0.6 |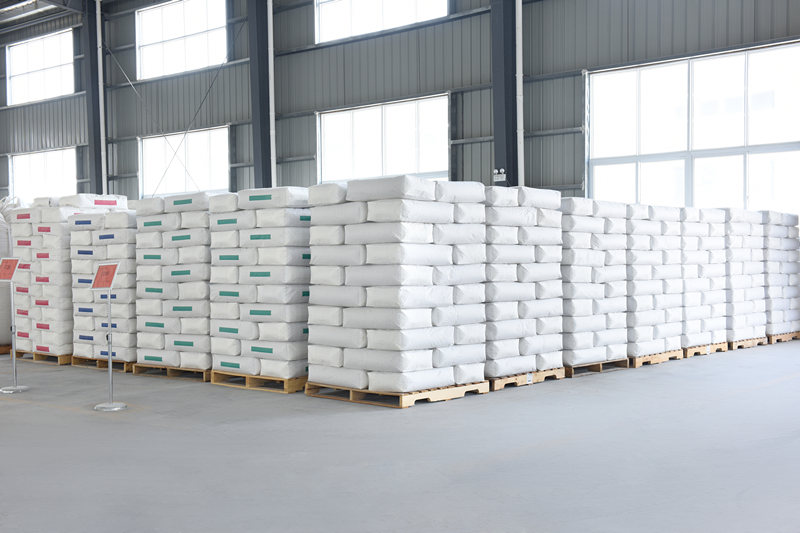 "Note:This is normal specification, in case of a particular application, please contact us by email at info@fznewmaterials.com for technical information."