Jan. 11, 2022
Since April 25th, due to the outbreak of the COVID-19 in India, the oxygen crisis has been the most serious. However, oxygen cylinders and oxygen generators have been seriously in short supply in the market.

FEIZHOU company Sodium series and series are the main products to provide oxygen generators.Try our best to coordinate the supply of goods and help customers overcome difficulties.
FEIZHOU do have zeolite which named Sodium(1.6-2.5mm) bead, a new X-type molecular sieve specialized in PSA oxygen generator plant, the oxygen concentration is 93%±3%.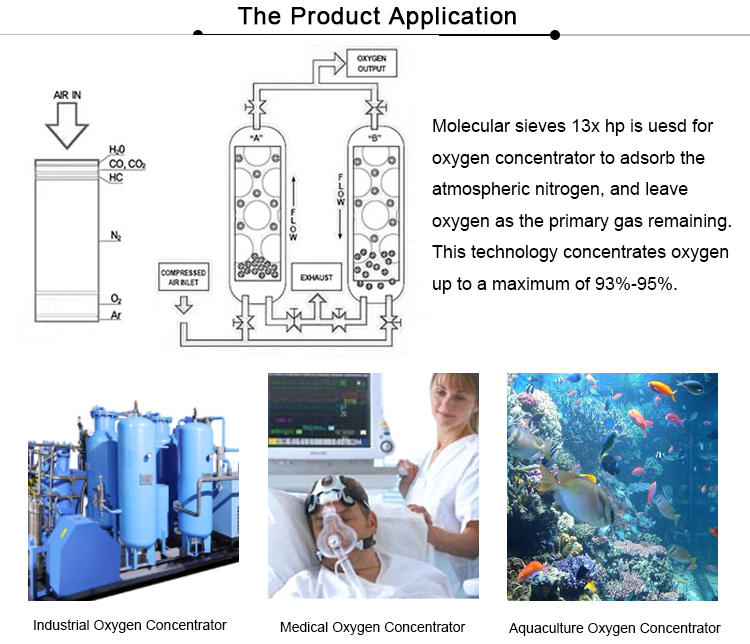 We also have another zeolite Sodium (0.4-0.8mm) bead and a Lithium (0.4-0.8mm) bead. They all used for a 1-10L Portable oxygen generator.
Meanwhile, FEIZHOU also produce Lithium oxygen enrichment sieve bed is the lithium form aluminosilicate with X type crystal structure. And it is specially developed and designed molecular sieve for oxygen production from air with international advanced level.lithium based high performance oxygen enrichment sieve bed;designed for industrial VPSA oxygen plant,Capacily: 300 -10000 Nm3/hour, oxygen purity is up to 93%±3%;Its N2 adsorption capacity is 2-3 times larger than A type oxygen enrichment molecular sieve bed.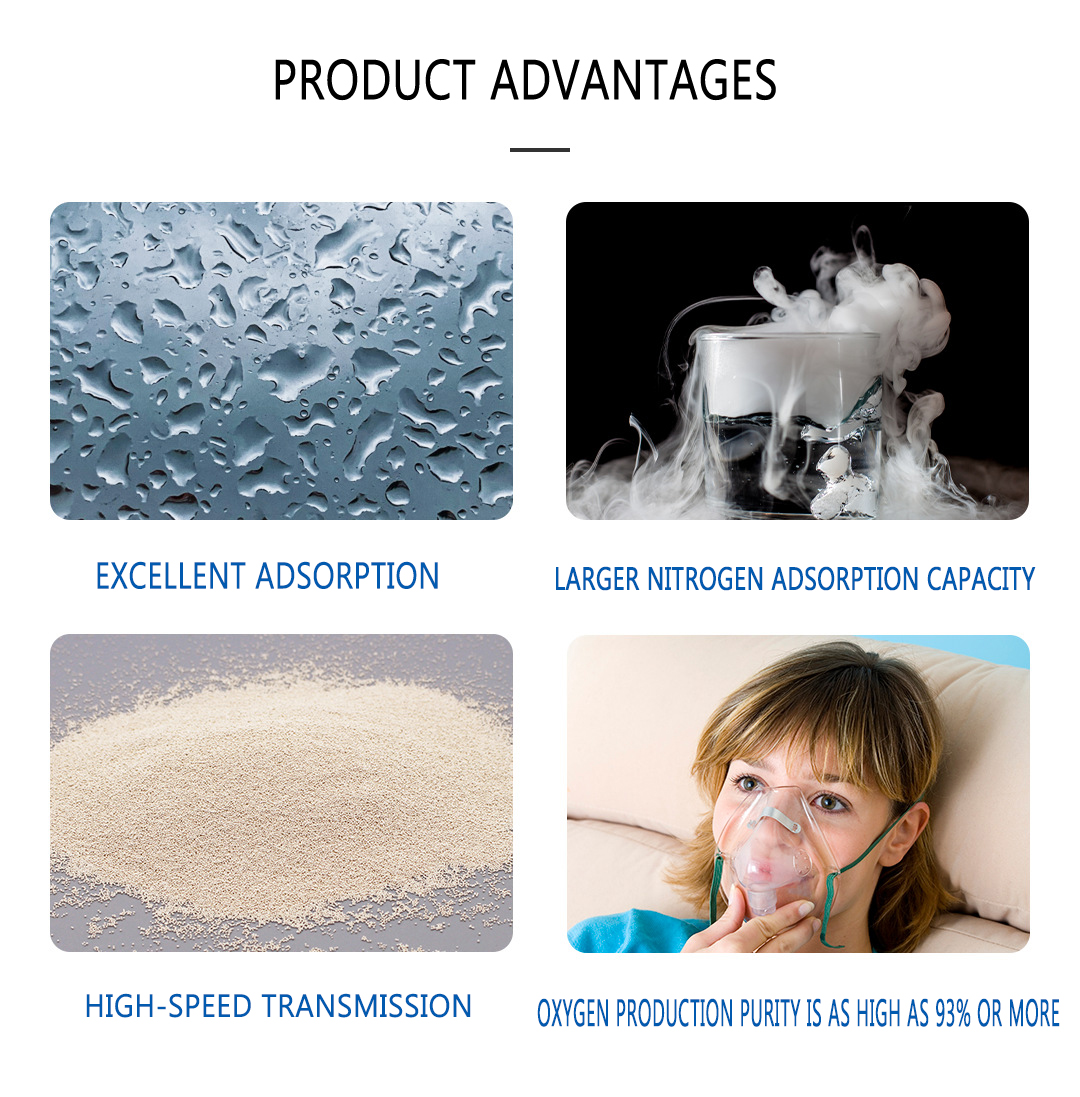 **The above information is for customers' reference only. Performance characteristics vary depending on specific application. please contact us by email at info@fznewmaterials.com if detailed application method for molecular sieve needed.