Jul. 11, 2020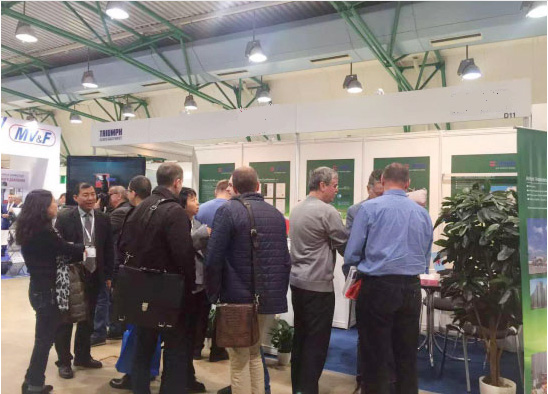 MINGGUANG FEIZHOU worked hard and achieved great results in 2019. The following 10 events is what we have done in the passed year:

1. April 15th-April 17th Organized "2nd Berlin Oxygen Production by Molecular Sieve Summit" in Germany
2. May 8th-FEIZHOU design 5A from Zeolite Binder to Zeolite Binderless
3. July 10th-Organized "Oxygen Production by Cryogenic Air Separation using JLOX-300 Promotion Meeting" in Russia
4. Aug. 9th-Molecular Sieve LiLSX won "2nd Prize Awarded by Ministry of Industry and Information Technology of China"
5. Oct. 8th-Won ISO9001:2008, ISO14001:2004, QHSAS18001:2007 6.Certificate.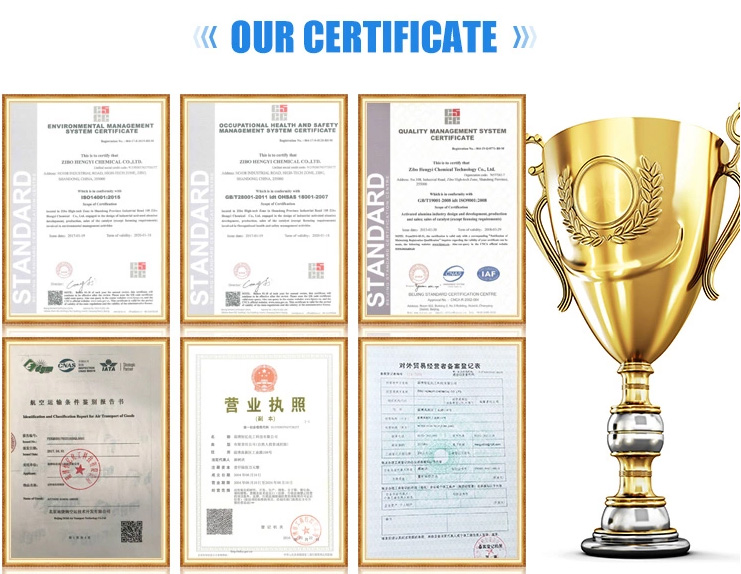 7. Oct.-Second Phrase of MINGGUANG FEIZHOU Adsorbent Material Industrial Park was Successfully Put into Production.

8. Oct.-FEIZHOU was Listed on "Scientific Enterprise Cultivation Plan of China"
9. Nov.-FEIZHOU Become "the first listed company in China molecular sieve industry"