0.4-0.8mm 1.3-1.7mm Medical Oxygen 95-98% Purity Lix molecular Sieve Zeolite Lithium Based Molecular Sieve for Oxygen Concentrator
Lithium molecular sieve is a synthetic zeolite of lithium-type crystal structure, large Nitrogen adsorption capacity, high efficiency of oxygen/nitrogen separation. Below chart indicates lithium based molecular sieve((The temperature is 25℃)) It shows high N2/O2 separation under a very low pressure, which lowers the consumption of producing oxygen.The advantage of on the equilibrium adsorption capacity, It applies to various VPSA device for producing oxygen.
PRODUCTS DESCRIPTION
Product Description:
FEIZHOU oxygen enrichment molecular sieve series are special used in PSA/VPSA system. They have good N2/O2 selectivity, good crush strength and low loss on attrition, which is cost-effective for concentrating oxygen from air. They are widely used in industrial/Medical oxygen concentrator in ozone production filed, Aquaculture field for fish farming,Waste water treatment field, medical oxygen market. etc. Their concentating purity up to 93%+-3%, having good reputation in market.

Technical Parameter:
item

value

Classification

Chemical Auxiliary Agent

CAS No.

1318-02-1

Model Number

FEIZHOU-LiLSX

Name

Lithium molecular sieve

color

light gray

Nominal pore diameter

10 angstroms

Shape

Sphere Air Dryer Desiccant

Diameter(mm)

0.4-0.8mm

0.8-1.3mm

Bulk density

0.6g/ml

0.63g/ml

Loss on Ignition(wt%.575.C,1hr)

≤1.0

≤1.0

Crushing Strength(N)

≥5/piece

≥12/piece

Static N2 Capacity(wt%RH60%,25C)

≥22

≥22

Attrition(wt%)

≤0.2

≤0.2

Particle Ration(%)

≥95

≥97

Water content(%)

≤0.2

≤0.2

N2/O2Selectivity(a)

≥6.2

≥6.2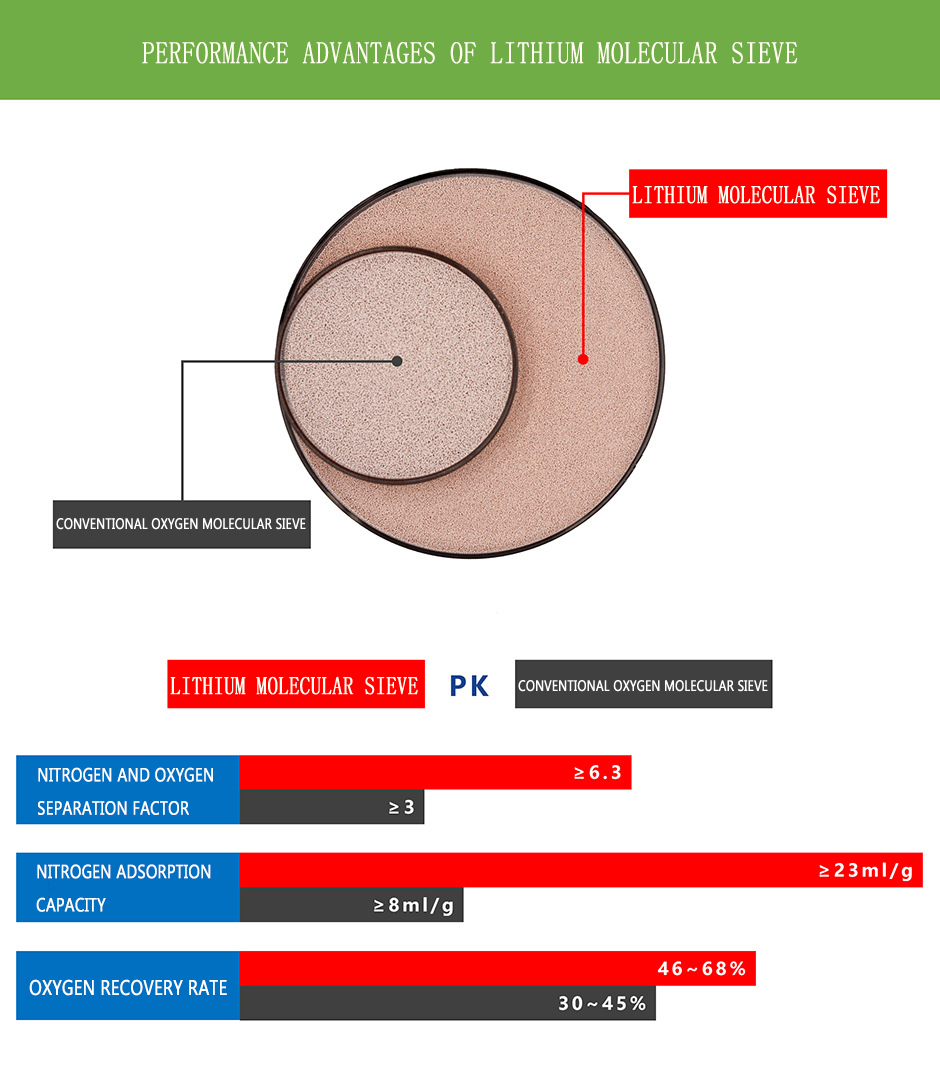 Application:
1. Lithium Sieve beds used for industrial oxygen concentrator in Waste water treatment field
2. Lithium Sieve beds used for oxygen concentrator in Aquaculture field for fish farming
3. Lithium Sieve bed for oxygen concentrator 1-5L/Min in medical oxygen market
4. Oxygen concentrator sieve bed material for ozone production filed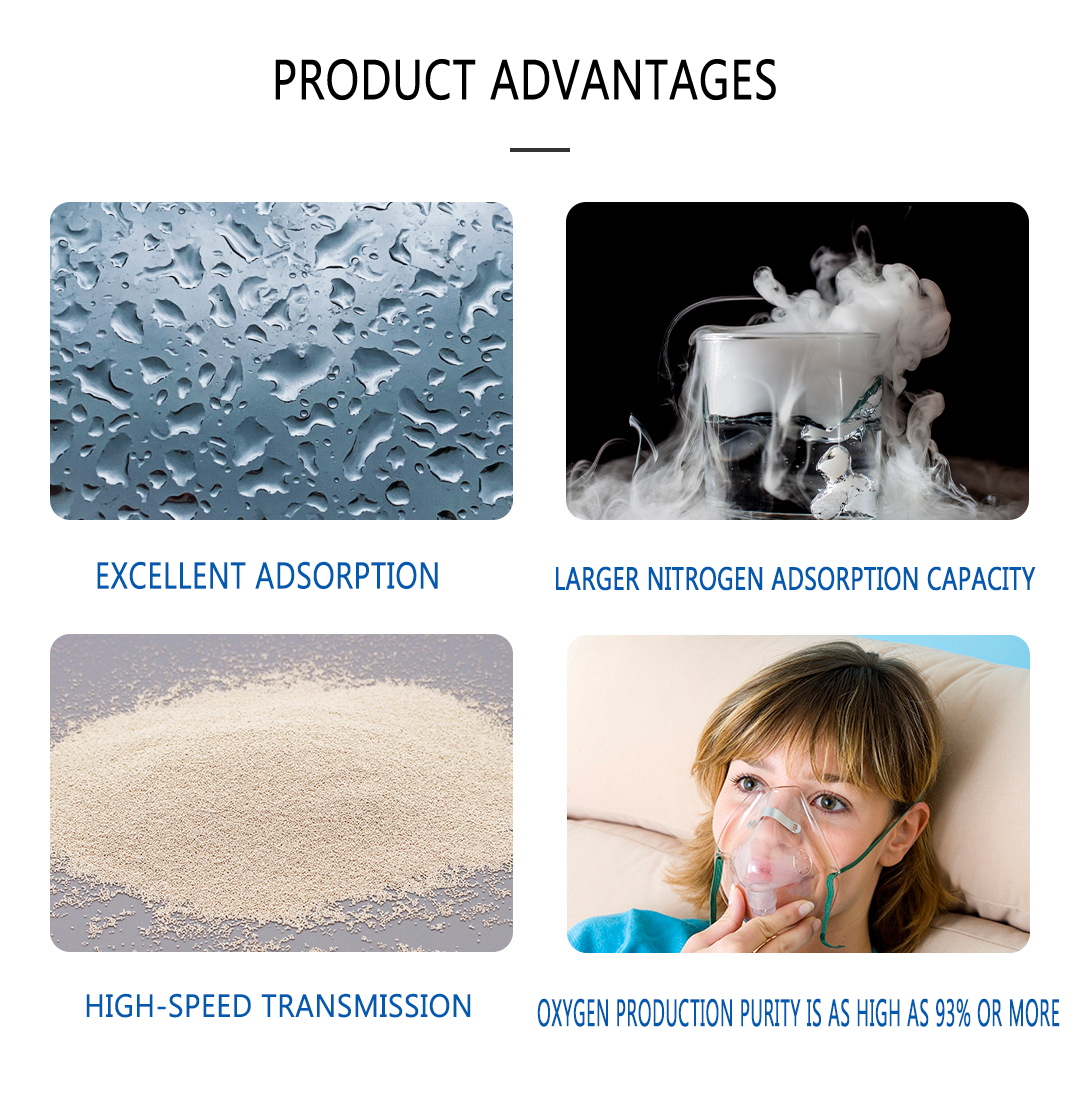 Stroage:
This oxygen concentrator sieve bed material is packed in aluminum bags and sealed in 25 kg air-tight drums. Lithium molecular sieve is very sensitive to moisture, please do not open before using. Storage temperature range: -10 ~ 45℃. Avoid direct sunlight!
Packing:
25kg/drum with inner aluminum foil bag, 125 kg/drum with inner aluminum foil bag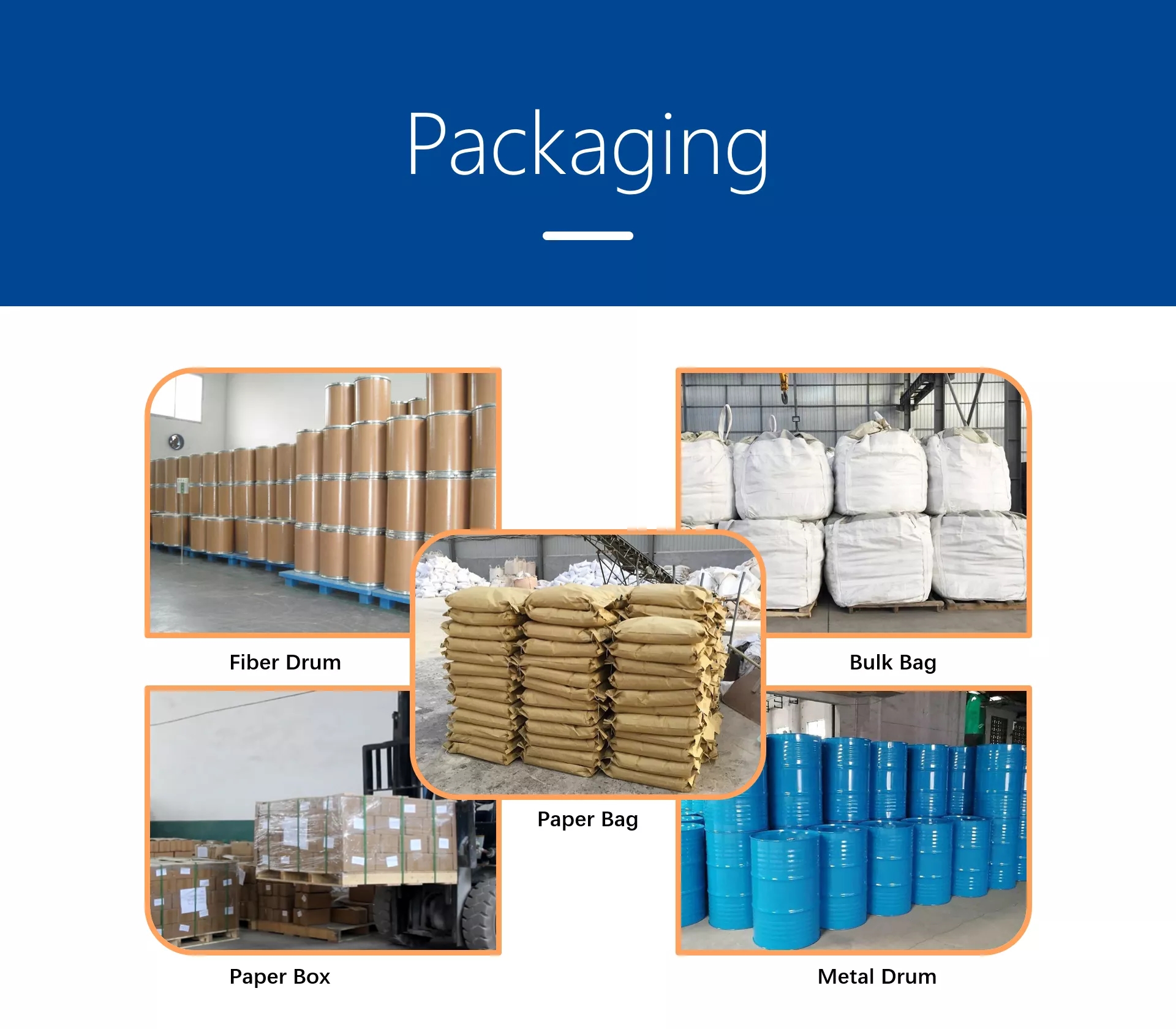 "Note:This is normal specification, in case of a particular application, please contact us by email at info@fznewmaterials.com for technical information."