Nov. 23, 2020
Dehumidifying Dryers with molecular sieve are designed to eliminate moisture in the plastic material before processing. Air is forced through a desiccant bed to make it extremely dry. This air is then heated to a specified temperature and fed into a Drying Hopper containing the material to be dried. This hot dry air draws the moisture out of the material; the saturated air is then fed out of the Drying Hopper and back through the desiccant bed again to remove the moisture before the cycle begins again.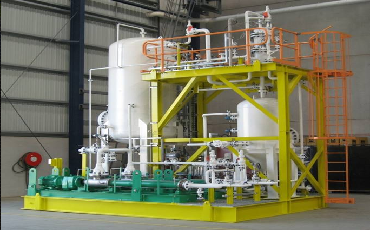 This desiccant has a limited ability to hold moisture before it needs to be regenerated (dried out). Typically, plastics processors use regenerative or twin tower Dryers with molecular sieve and in this case, when the desiccant bed has reached its moisture retaining capacity the airflow is automatically switched to the second desiccant bed to allow the drying process to continue. At the same time, the first desiccant bed is regenerated by heating to remove moisture, allowed to cool and it is then ready to absorb moisture again.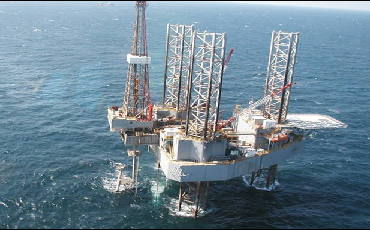 "Note:This is normal specification, in case of a particular application, specification or requirement, please contact us by email at info@fznewmaterials.com for technical information."