Nov. 20, 2020
RD Dryer System from Air Systems for Material though-puts up to 300 kg/h.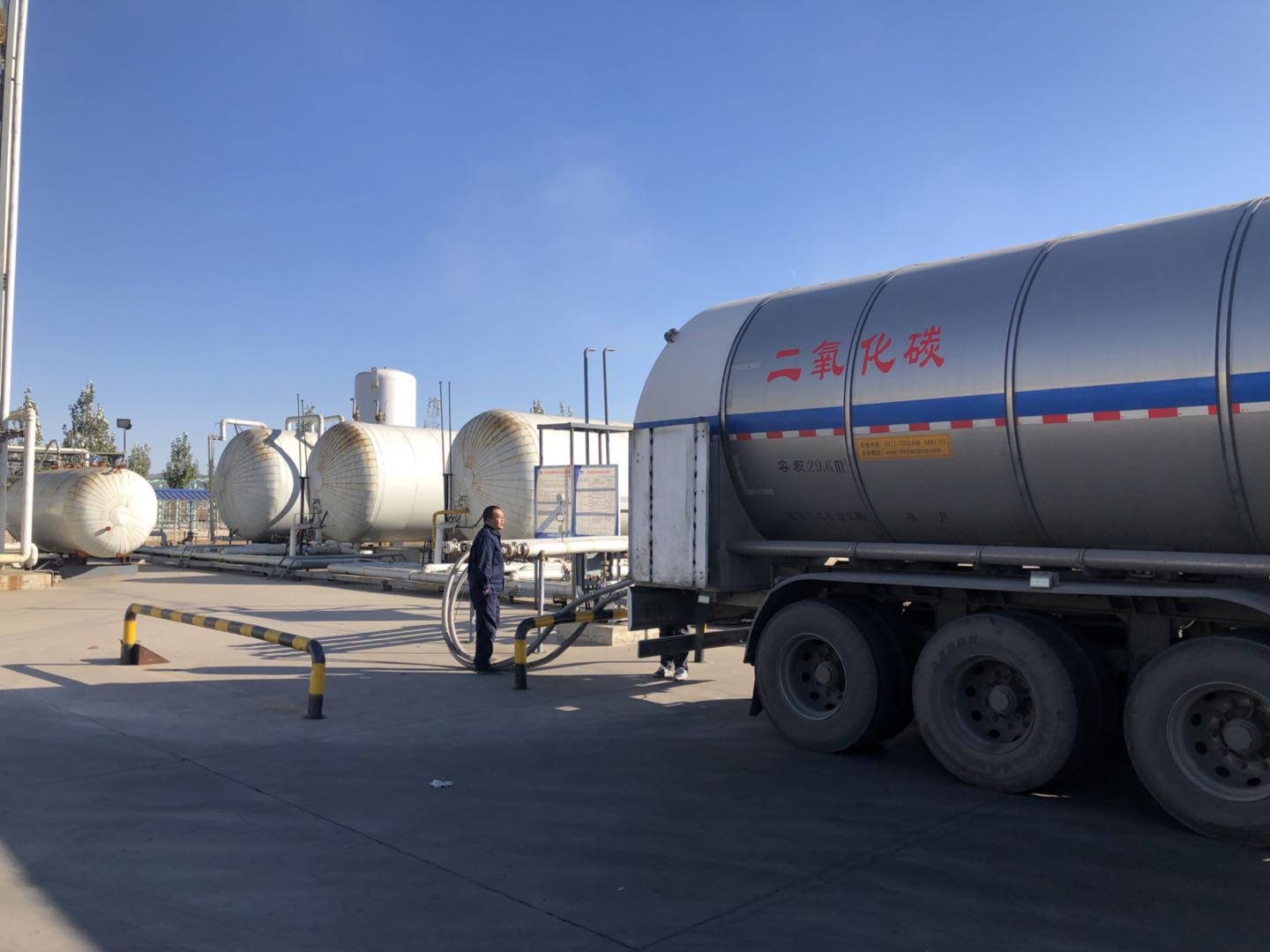 Air Systems will be introducing the extended range of the 2011 introduced RD series; a complete modular built highly flexible dryer system to condition plastic resin with dry process air. New details have also been added to improve the operation and control of the entire process. With drying capacities ranging now from 0,05 to 300 kg/h, the efficient and energy saving Dryers with molecular sieve using compressed air reaches new dimensions.
The RD resin dryer series impresses with efficiency and innovative modularity using segmental design. The units are usually mounted directly onto the extruder throat of the plastic processing machine, but can just as well be installed as a central drying unit.
The modular RD-series consists of 4 main components: process air module, material hopper, dryer lid and hopper extension. This allows very quick changes of the hopper sizes to adapt to the needed material through-put and superior accessibility for maintenance.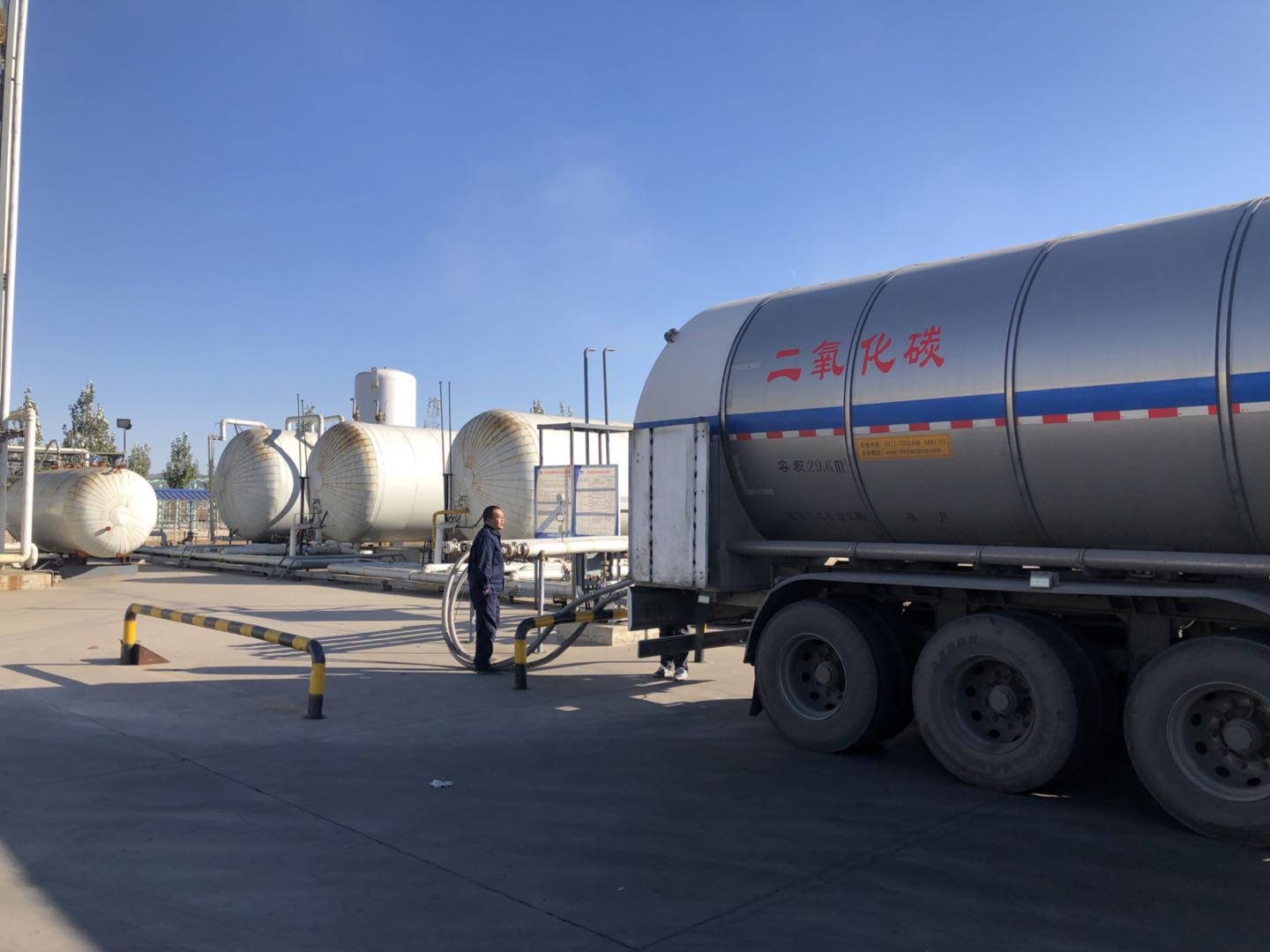 RD stands for quick and easy changing of the basic hopper sizes and extensions. Now, adding to the existing FEIZHOU series (hopper sizes from 3,5 to 92 liters) the range of application has been downsized with the RDM series as well as upsized with the dryer series. FEIZHOU stands for resin Dryers with molecular sieve with a through-put of 0,05 to 1,5 kg/h for small and micro injection units with hopper sizes ranging from 2 to 7 liters. The new Dryers with molecular sieve are equipped with double wall Borosilicate glass for optimal thermal decoupling, stepless adjustable material sensors in combination with an automatic hopper loading device and a full range process controller, as used on the "bigger brother" RDX system. The three hopper sizes 2, 4 and 7 liters are available in two versions,FEIZHOU Integral and FEIZHOU Split. In the Integral version, the main components build one unit, in the Split version; the process air module and the hopper are separated to allow a more flexible installment to improve ease of use and to take the weight off the extruder. The larger FEIZHOU Dryers with molecular sieve are available with hopper volumes between 100 and 1.800 liters. The air specialists from the Tyrol have now opened the door for perfectly dried plastic resin up to a material through put of 300 kg/h.