Product introduction
Attapulgite high viscosity agent / suspending agent / thixotropic agent is made of colloidal attapulgite clay ore as raw material, finely processed with mineral processing, crushing, activation soaking, pressing, drying and grinding procedure. This product has high cohesiveness, excellent suspension and colloidal thixotropy, and strong adhesion, good suspension, wear resistance, high temperature resistance, fire resistance and corrosion resistance properties,which is inert and stable in the working medium and is not easy to collapse and deform after molding. Widely used in pellet feed, granular fertilizer, mineral desiccant, molecular sieve and building board, and also used as suspending agent and thickener of medium and high grade coatings.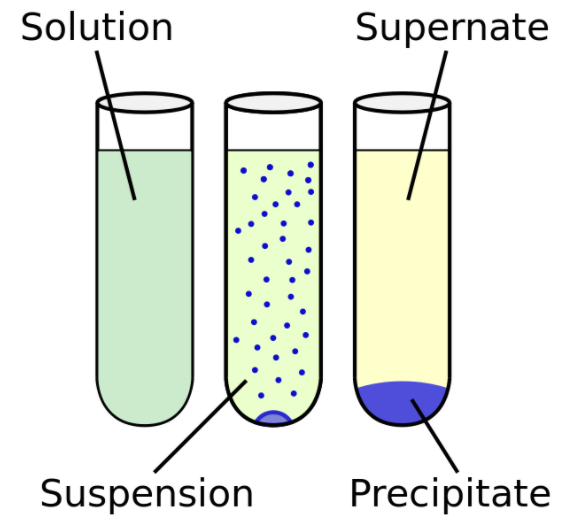 Features
1. High viscosity, strong adsorption, strong adhesion, non-toxic, pollution-free, green environmental protection. Used in mineral wool sound-absorbing board (ceiling), resulting the functions of decoration, sound absorption, heat preservation, fire prevention, energy conservation, sterilization and air purification.
2. Good suspension, thickening, leveling and colloidal properties, widely applied in paint, putty, ink and other industries.
3. Inert and does not react with molecular sieve. Using it as molecular sieve adhesive can reduce the abrasion of molecular sieve, improve the strength, improve the appearance, and improve the product quality
4. High water absorption value, sound insulation, heat preservation, strong adhesion and good adsorption properties. Widely used as the binder and filler of insulating glass desiccant and other desiccants.
5. Light weight, good suspension, strong adsorption properties. Applied in catalyst carrier, medicine carrier and suspending agent of waterborne coating, liquid fertilizer, liquid pesticide and seed coating agent.
6. Salt resistance, not affected
| | | | | | |
| --- | --- | --- | --- | --- | --- |
| Item/Model | FZ80 | FZ40 | FZ30 | FZ20 | S20 |
| Disperse viscosity (mPa.S) | ≥2000 | ≥2500 | ≥2200 | ≥2000 | ≥4000 |
| Residue on wet sieve (325mesh) | ≤5% | ≤5% | ≤5% | ≤5% | ≤5% |
| Moisture(%) | ≤15 | ≤15 | ≤15 | ≤15 | ≤15 |
| pH value | 8~10 | 8~10 | 8~10 | 8~10 | 8~10 |
| Bulk density | 0.54-0.6 | 0.54-0.6 | 0.54-0.6 | 0.54-0.6 | 0.54-0.6 |
High viscosity of attapulgite clay Application:
Attapulgite is a kind of crystalloid hydrous magnesium-aluminum silicate mineral,which has very good colloidal properties such as: specific dispersity, high temperature endurance, salt and alkali resistance, and also high adsorbing and de-coloring capabilities. Furthermore, Attapulgite has certain plastic and adhesive characters.
High viscosity of attapulgite clay is produced from attapulgite raw clay after the beneficiation,crushing,immersion,extrusion,stoving,grinding and grading.It is a kind of high viscosity product that depend on the scientific formula and special processing technology.
1,Agriculture :
fertilizer caking binder;pesticide carrier binder;feed binder'cat litter'liquid fertilizer suspending agent
2,Chemical industry
stuffing,ameliorant of rubber and plastics;with high viscosity of attapulgite clay instead of soda for tanning;decolorant and purificant for unedible grease;molecular sieve desiccant,detergent,filtering agent and binding agent;daily-use chemical auxiliary and additive;coal- water slurry suspending agent;adsorbent for separate water and sulfur from petroleum
3,Petroleum industry :
catalyst carrier for petroleum cracking;lubricating oil/grease thickening agent
4,Textile printing and dying :
suspending agent,binding agent,padding agent,bleaching agent,antistatic coating,printing auxiliary agent
5,Building Materials Industry :
coating thickening and suspending agent;mineral mineral fiber board binder;thermal insulation materials additive
6,Ceramic industry :
used as plasticizer to increase the compression strength of ceramic body
7,Mechanical industry :
high temperature lubricant
8,Medicine :
sorbent agent;suspending agent;binding agent for medicant,pill;ointment
9,Cosmetic :
cosmetics backing material,slow-release fragrance agent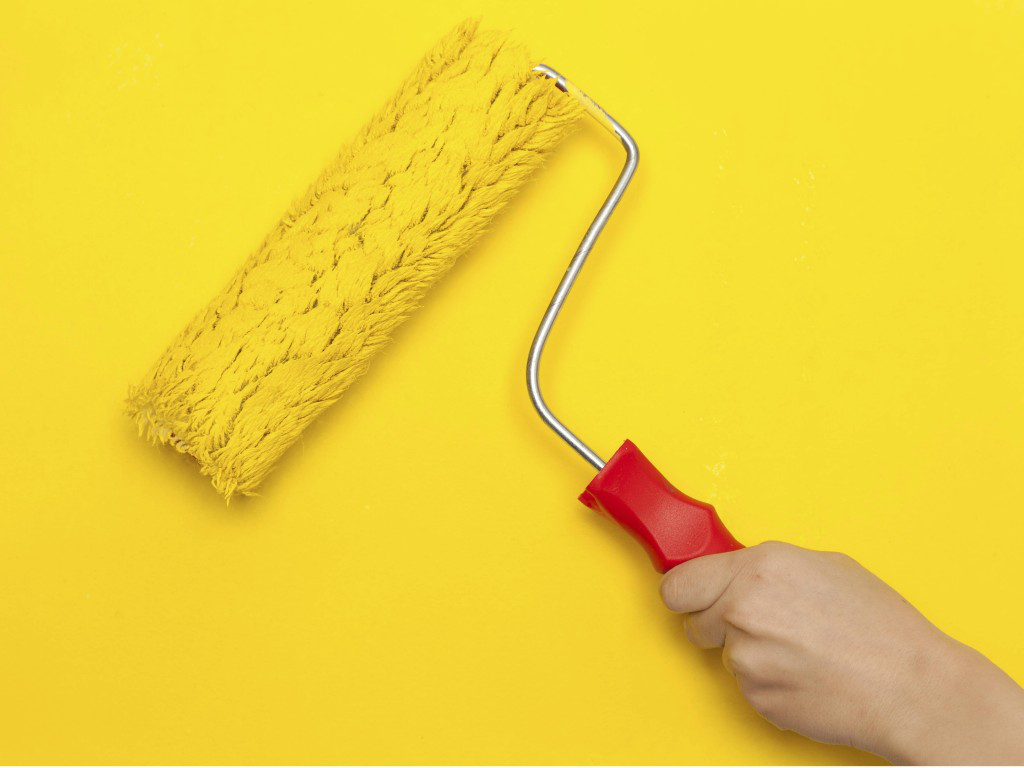 Packaging & Shipping
1. Packaging Details:25KG net woven bag with inner plastic bag. 50KG net in Cardboard Drum. and other packing.You can also choose according to your requirements
2.Delivery Detail:We always provide sea transportation and air transportation.We can also provide according to your requirements.
3.Delivery time:Because of the nature of our products,we always delivery in 21 days.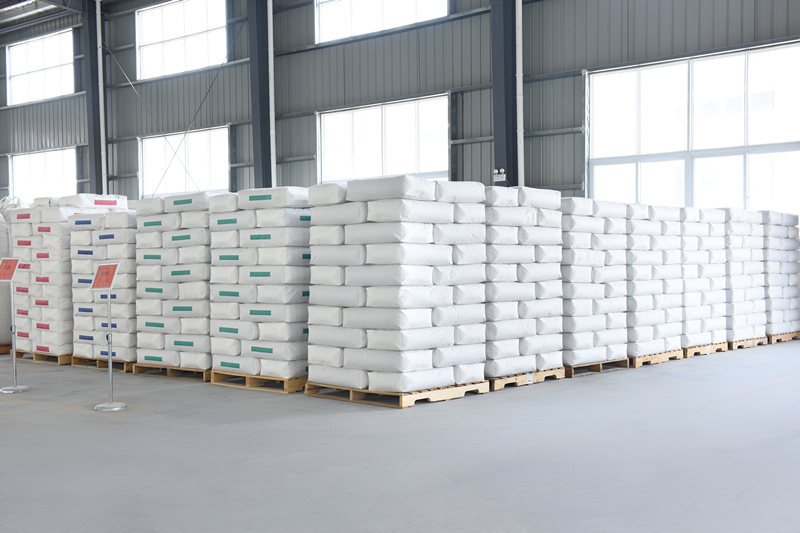 "Note:This is normal specification, in case of a particular application, application, please contact us by email at info@fznewmaterials.com for technical information."