Jul. 11, 2020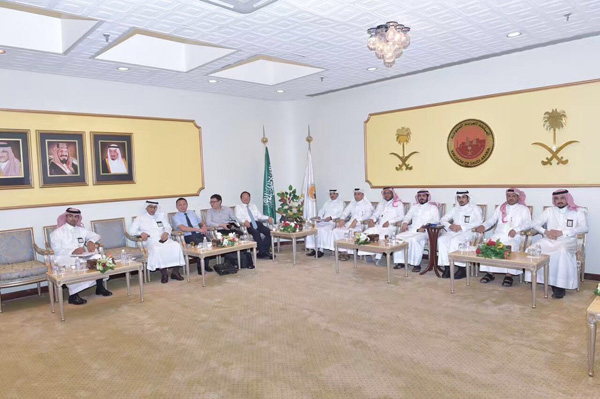 The Fifteenth International molecular sieve conference will be hosted by the international molecular sieve Association and the China Chemical Association (Specialized Committee) molecular sieve, and will be hosted by the international academic exchange center of the Jilin University and the Chinese Academy of Sciences.

The international molecular sieve association was established in 1973, once every 3 years, and at the thirteenth Congress held in Montpelier, France in July 2001, under the joint efforts of Chinese scientists and technicians, after the fierce competition, it successfully applied for the right to host the Fifteenth International molecular sieve conference, which will be held in 2007. This is the first time in our country to hold such a grand meeting. At that time, experts and students from 54 countries and regions, including the United States, Britain, France, Germany, Japan and Russia, will attend the meeting.
A series of major scientific and technological achievements have been achieved in the support of basic science projects, especially in the fields of zeolite molecular sieve synthesis and mesoporous materials research, which have a considerable position in international academic circles.
According to Professor Qiu Shiguan, vice president of the Jilin University, the Fifteenth International molecular sieving conference is held in China. It is not only affirmative to the research results and level in the field of molecular sieve in China for many years, but also is of great significance to the development of new technology for global petroleum refining, chemical transformation and chemical utilization. The transformation of research results in the international arena and the promotion of personnel training will also have a very positive impact.