Aug. 05, 2020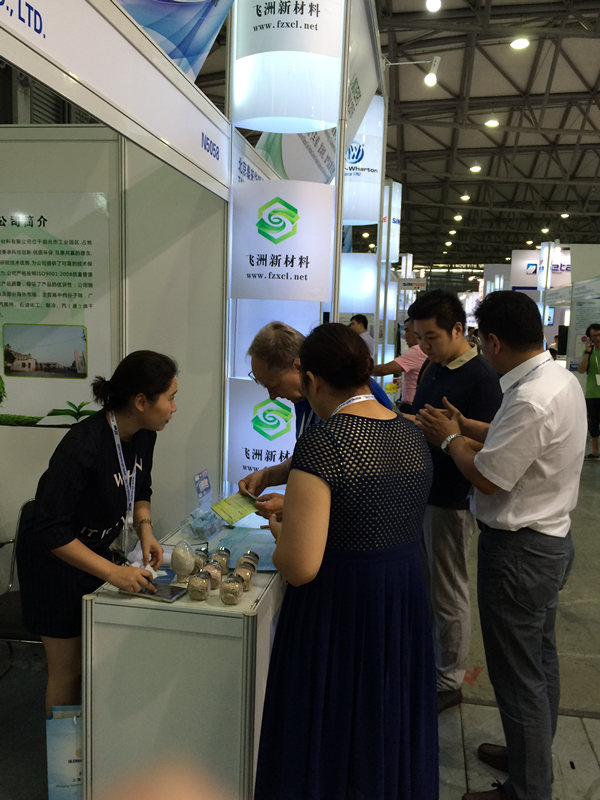 21

th IG

Germany

Exhibition in

Berlin
IG, Germany is an annual event of industrial gas industry, which has been held for 18 years since 1987. With its annually increased number of exhibitors and visitors, this event has won higher appraise from exhibitors and visitors.
IG, Germany 2019 will be held at Russia World Expo Exhibition and Convention Center on May 24th-26th,2019, Welcome to join us!
Mingguang Feizhou the top molecular sieve manufacturer with ISO9001, ISO14001 and OHSAS 18001 certificate. We are also the first listed company in China molecular sieve industry. Our products have been exporting to EU, US market since 2002.
Our product is widely used in gas industries such as cryogenica air separation, industrial&medical oxygen generation (PSA/VPSA/VSA), PSA hydrogen purification, natural gas & LPG sweetening, air dryer, refrigerant dehydration.
Welcome to visiting us for discussion!Our booth No.: A58.