Nov. 05, 2021
The 23rd China International Gas Technology, Equipment and Application Exhibition (IG, China 2021), a global gas industry event co-organized by China Gas Exhibitor Alliance and Beijing AYT Exhibition Co., Ltd. in cooperation with UK gasworld magazine, was held on November 1 at Hall 1D of Hangzhou International Expo Center.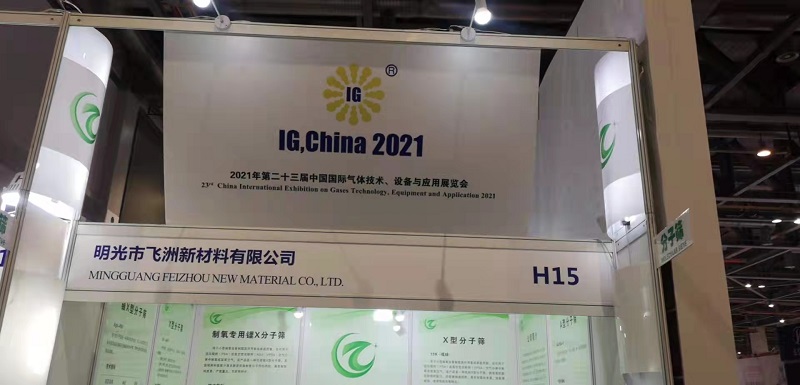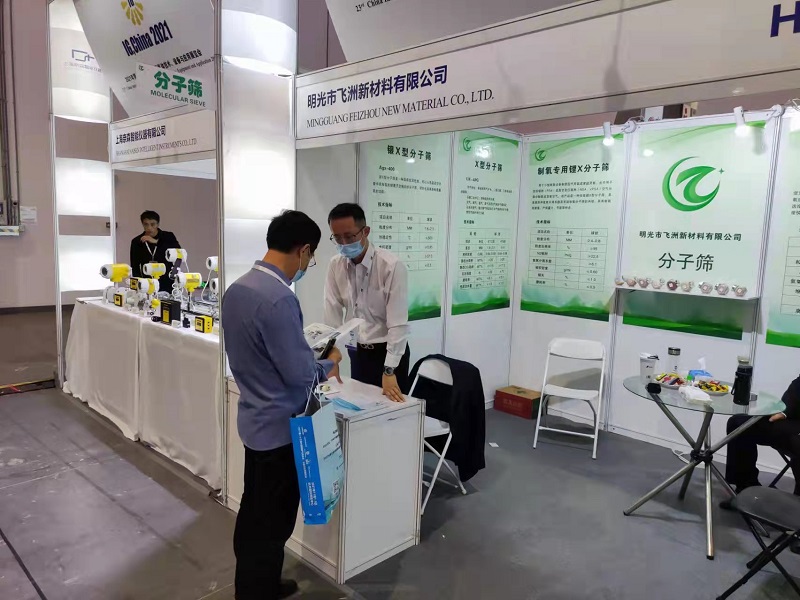 IG is the annual event of the industrial gas industry and has been held for 18 times since 1987. With the number of exhibitors and visitors increasing year by year, the show has won high praise from both exhibitors and visitors.
FEIZHOU's new molecular sieve production line has been put into operation, which has greatly improved the production capacity of molecular sieve and met the short delivery time of customers. The current capacity of our molecular sieve is 15,000 tons/year.
Our molecular sieve products include 3A, 4A, 5A, 13X for gas dehydration and purification. And 2.ZSM series for PSA and VPSA, drinking water oxygen generators medical and industrial oxygen generators.
All our molecular sieve products are made from our own binder. FEIZHOU is the only company that can produce both molecular sieve and synthetic zeolite powder and binder raw materials.
Our products have been exported worldwide, including EU, USA, Southeast Asia, etc. Our materials are widely used in air separation and purification, petrochemicals and refining, natural gas, polyurethane, etc.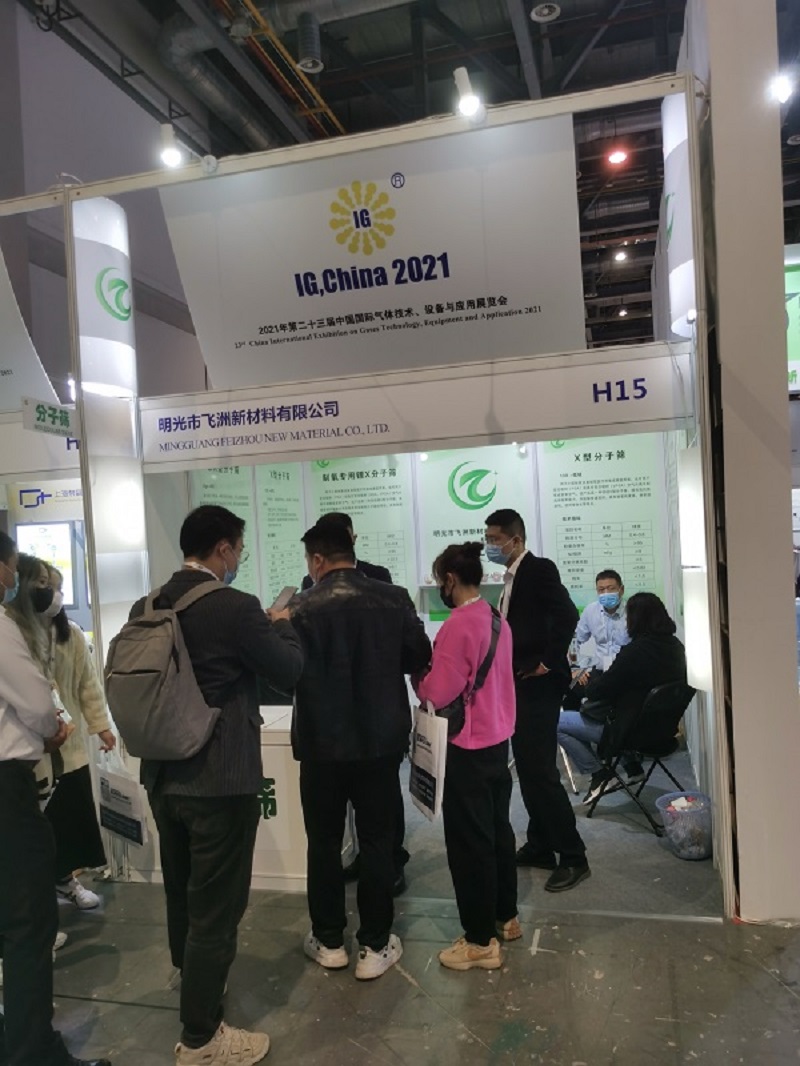 As the first listed company in China's molecular sieve industry, we will strive to be a qualified industry leader and serve the industry with our best efforts! Welcome to visit our website, and please look forward to our future development!