3A Molecular sieve , also called zeolite 3A or zeolith 3A, is one type of aluminosilicate crystal with average pores measuring of 3 angstrom (0.3 nm). Molecular with kinetic diameter larger than 3 angstrom will be adsorbed by zeolite 3A, otherwise be excluded.
3A Zeolite molecular sieves are typically used for agents drying or pull out moisture from products. Our 3A molecular sieves are usually used for ethanol dehydration, natual gas dehydration, cracked gas dehydration and refrigerant dehydration.
Application:
1) Drying of unsaturated hydrocarbons(e.g.. ethylene,propylene,butadien)
2) Cracked Gas Drying
3) Drying of natural gas,if COS minimization is essential,or a minimum co-adsorption of hydrocarbons is required.
4) Drying of highly polar compounds,such as methanol and ethanol
5) Drying of liquid alcohol
6) Static,(non-regenerative) dehydration of insulating glass units,whether air filled or gas-filled.
If you want know more details,please feel free to contact us.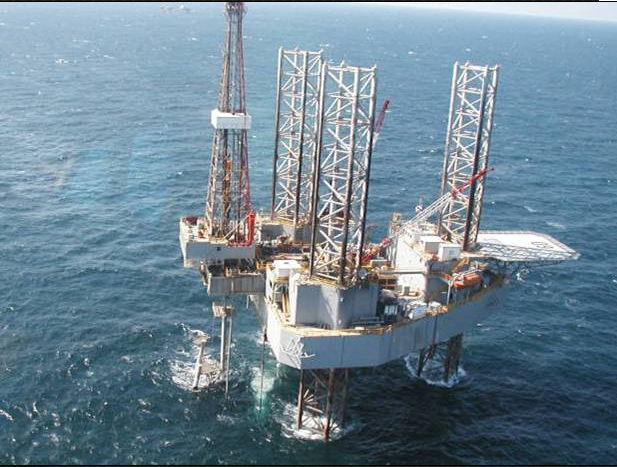 Our Services:
We hope we can bring you high quality service.
Our whole staff would keep hard and innovative in work to provide qualified product and good service.
Molecular Sieve should be handled to avoid generation of dusty conditions at the workplace. Storage in a dry warehouse is recommended. Open packages should be resealed to prevent contamination and adsorption of water or other gases and vapors. The material in bag-in-box should be used within 12 months,while bag-in-steel drum should be used within 24 months.
Package of lithium & Sodium molecular sieve:
25kg & 125kg / steel drum. palletized with plastic film for lithium molecular sieve
Packaging & Shipping:
1.Packaging Details:25KG net woven bag with inner plastic bag. 50KG net in Cardboard Drum. and other packing.You can also choose according to your requirements
2.Delivery Detail:We always provide sea transportation and air transportation.We can also provide according to your requirements.
3.Delivery time:Because of the nature of our products,we always delivery in 21 days.