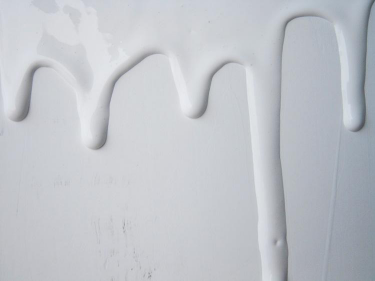 Feizhou Anti sagging Agent in Industrial Paints approved by PPG Industries Ohio, Inc.
Mingguang Feizhou New Materials Co., Ltd. provided Anti sagging agent and Successfully assisted in the implementation of the with an annual output of 80,000 tons of high quality industrial paint project to PG Industries Ohio, Inc. Minguang Feizhou new generation special Anti sagging agent meet the technical requirements of the project.
PPG Industries Ohio, Inc is one of the largest high quality industry paint. The colloidal mesh structure formed by Feizhou anti-sagging agent product can effectively prevent the sag on the facade in the application of industrial paint, and can establish a thick coating.
This project is another successful case for Mingguang feizhou. It is also the 105nd set of successful application results since the marketing of new generation Anti sagging agent.