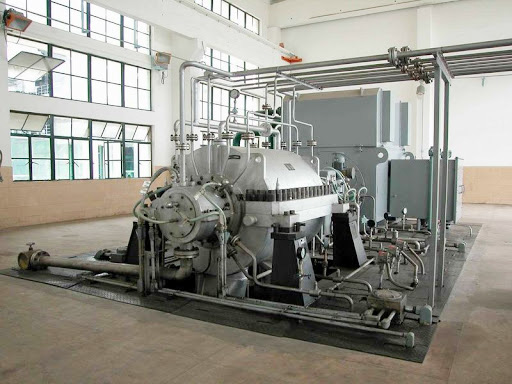 22TON FZ04A Molecular Sieve Export To Gmc Industrial Co., Ltd.
Mingguang Feizhou New Materials Co., Ltd. provided FZ04A adsorbents and Successfully assisted in the implementation of an annual output of 500,000 unit of high pressure compressor. project to GMC INDUSTRIAL CO.LTD. FZ04A molecular sieve mainly used to adsorb water, does not adsorb any larger molecular than 4A, and offen used as desiccant in industrials compressor
GMC INDUSTRIAL CO.LTD is one of the largest high-pressure air compressor production bases in Russia. After the dehydration system of the air Compressor unit has been reformed, all parameters meet the requirements of process operation, and the performance test is qualified.
This project is another successful case for Mingguang feizhou. It is also the 1nd set of successful application results since the marketing of new generation adsorbent FZ04A.
Very thanks our client for GMC trust an support.FEIZHOU will,as always, provide high quality and service to our customers.